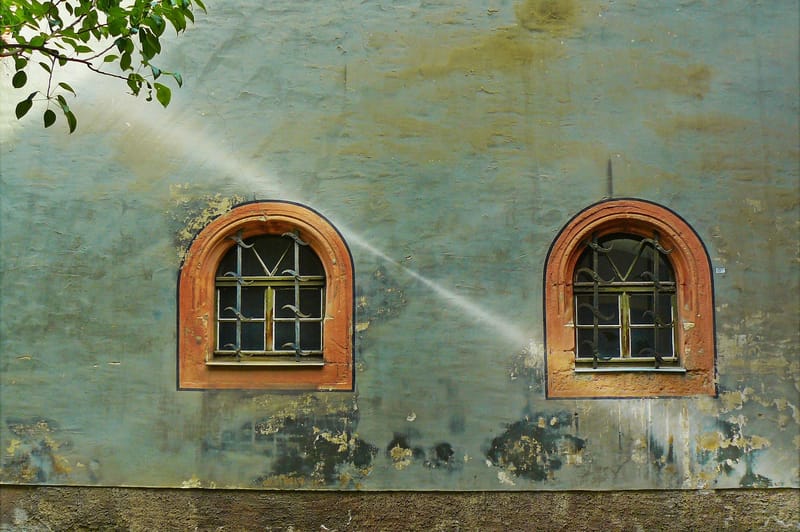 Square Nails were originally hand forged, they were valuable and completely re-useable! When a building burnt down the nails were salvaged from the ashes, they were often more valuable than the wood itself. Thus a square nail represents a time when precious little was wasted. How we get back to that basic assumption; that nothing should go to waste, is the question of our time.
The industries that make up our built environment have been working in silos for generations. Each has its part in the linear progression that creates our buildings and the dramatic level of waste we now live with. SNC is dedicated to the concept that only when the various players in our connected industries work together to break this linear isolation will we be able to build solutions locally, regionally and nationally.
So, wherever you are along your journey toward building a better future SNC would love the opportunity to work with you to help build solutions.
"I have spent the past 30 years building, remodeling and promoting reuse. For the last 15 years I have been a national leader and thought provoker in the building materials reuse industry. I led the Portland Oregon ReStores to being one of the most well organized and profitable ReStore operations in the country, led the Building Materials Reuse Association through its shift to "Build Reuse", and have mentored and encouraged people within the reuse industry across the country. Square Nail is my next iteration in which I hope to continue building our reuse industry by working directly with businesses and organizations to meet their goals and connect with the others around them that create our built environment. I believe whole heartedly that our building industry needs to shift its fundamental approach back to our age old wisdom and traditions of never wasting our resources, our time, or our people." Joe